How to Become a Software Engineer
Are you interested in becoming a software engineer or developer? Read on to find out more.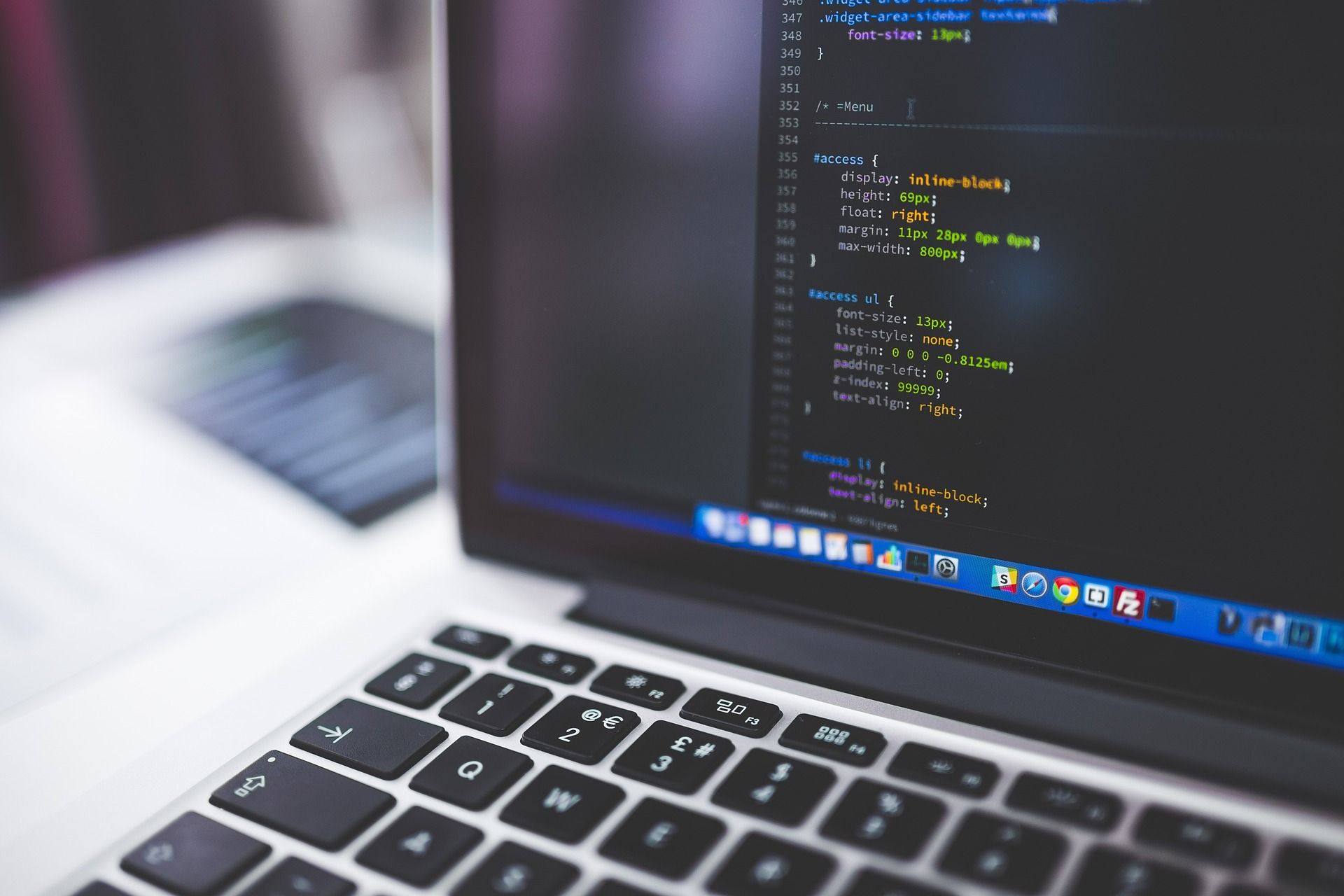 Do you like computers? Are you someone who likes to know about the components that make things work? Then you may be interested in becoming a software engineer or developer. If you want to start your journey on this in-demand career path, read on to find out more about becoming a software engineer.
What is a Software Engineer?
First of all, what is a software engineer? There are a variety of different titles in the field including software developer, full-stack engineer, support engineer, test developer, and software engineer. Many of them require a unique combination of skills but if you are willing to learn computer science and have the patience and determination to work with technology, then maybe this is the career for you.
Skills, Qualifications, and requirements
There are a variety of ways of becoming a Software Engineer. Whether you are a student going to university for the first time or are hoping for a career change, there are multiple paths you can take to become a Software Engineer. The majority of employers would want you to have a bachelor's degree as a minimum to be in the field. Any relevant subject such as computer science, information technology, or software engineering specifically is what they will be looking for.
The multiple pathways to Software Engineering are any of the following, college certificates, boot camp training, associate degrees, and self-study. No matter what level of education a Software Engineer has, they all benefit from continuous training and qualifications to expand their knowledge and skills and keep up with the ever-changing technology and how it is advancing.
Some of the skills required to be a successful Software Engineer include being an effective communicator, working well within a team, and having coding and technology literacy skills. It will also benefit you if you are naturally good at solving problems and pay close attention to detail. You will spend a lot of time working with different coding languages, so you must have a good understanding of C++, HTML, JavaScript, C#, and Python to name a few. You should also be good at multitasking and working on multiple projects at the same time.
Specialties
As listed above, there are many different paths that you can take as a Software Engineer. Once you are qualified and have a certain level of experience, you can find the niche role that suits you and your long-term career goals.
A Front-End Engineer specializes in the UI, which are the visual elements of what you see on an application or website. This can be anything related to layouts and aesthetics. The role of a Front-End Engineer is to fix bugs and ensure that everything runs smoothly. Unlike this role, a Back-End Engineer works on the underlying logic and performance that happens in the background. A Full-Stack Engineer does both frontend and backend and has the skills to create a fully functional website or application.
How it differs in each country
It may differ, depending on the country you live in, on the requirements needed to be hired as a Software Engineer. In the UK, most companies will require a bachelor's degree in a related subject, but there are apprenticeships for those who want a career change, there are higher apprenticeships available at level 4 and also degree apprenticeships from level 5 onwards if you want further study.

In America, there are many ways to become a Software Engineer or Developer without a college degree. If you work hard and study the right online courses and learn the fundamentals of what is needed to be successful, you can compete with those who have the degree.

In India, there are many colleges specializing in computer science engineering. Similarly to the UK, in India, there are multiple career path variations to get you to where you want to be but all of them include years of higher education.
Salary and working hours
Software engineering and development is one of the largest industries in the world and has one of the lowest unemployment rates. You will be earning a high salary, even as a junior software developer and there are limitless opportunities to expand and grow your career in specialized fields. The median salary for a software engineer in the US is $110.000 a year and in the UK, you can expect to earn up to £50,000 a year. Indian software engineers can earn around  ₹6,50,000.
The working hours of a software engineer will vary depending on if you are working as a freelancer or for a company full-time. But you might be expected to work late nights and weekends, particularly when you are approaching a deadline. Software engineers may have some flexibility in how and when they work, but with a lot of them being remote and working for international companies, you will have some freedom with working patterns.
A day in the life of a Software Engineer
So what is the day in the life of a Software Engineer like? An ordinary day will involve a lot of coding, working with the wider team to solve problems, and revising and rewriting code. Software Engineers and developers rarely work alone, they spend a lot of time in their day corresponding with the rest of their team and having meetings about the product or service.
Their main duties are working on system design, maintaining software functionality, and establishing new documentation. Every day is likely to be different. You might be working on a long-term project, liaising with different clients, or building new software for a new app or website feature. Software engineers don't have an easy job but it can be a highly rewarding and creative one for those who are passionate about technology and what they do.