The Best Books From 2022 That Will Spark Your Imagination
Are you looking for the best fiction books of 2022?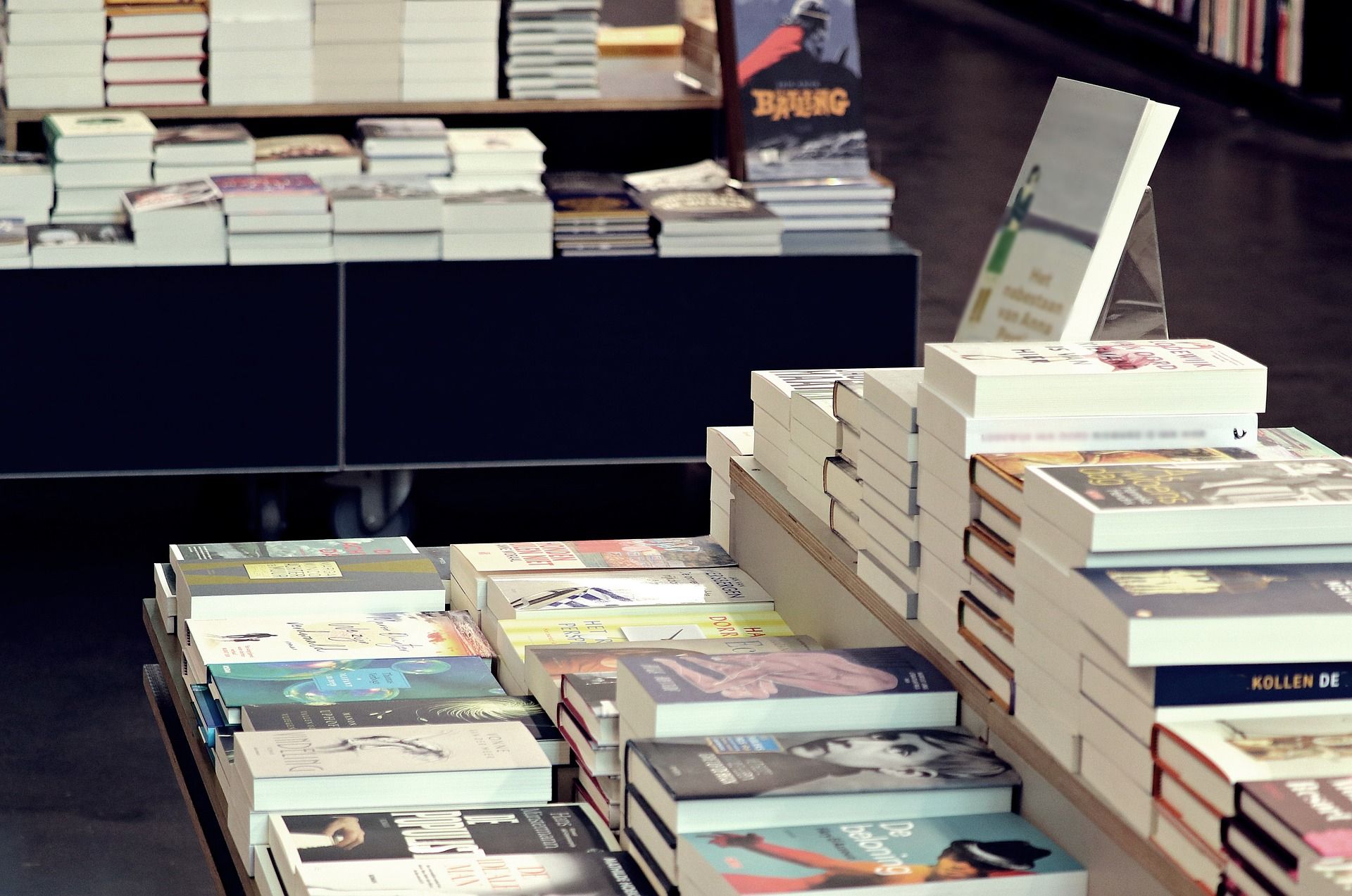 Are you looking for the best fiction books of 2022? Then look no further, StudyStream has compiled a list of the most recommended books from 2022 that need to be added to your to-be-read pile for 2023. From historical fiction to thriller, you are sure to find something on this list to add to your bookshelf.
Fairy Tale - Stephen King
The first one on the list is by one of the greatest modern storytellers, Stephen King. His legendary stories are unforgettable and his latest book, Fairy Tale is no exception. The Guardian calls it "a terrifying treat." This spellbinding novel tells the story of a seventeen-year-old boy who inherits the keys to a parallel world where good and evil are at war. Full of tender, coming-of-age moments and dark and magical elements, Fairy Tale is another timeless King novel that needs to be savored.
Tomorrow, and Tomorrow, and Tomorrow - Gabrielle Zevin
The next on the list is this heartwarming tale of human connection. Tomorrow, and Tomorrow, and Tomorrow by Gabriell Zevin is about two children who meet in a hospital, chase after their dreams, and discover their identity through the production of video games. This book takes you on a dazzling and imaginative journey of Sadie and Sam and the imperfect world they live in.
Our Missing Hearts - Celeste Ng
If you are looking for a gripping story, a suspenseful thriller, then look no further than Celeste Ng's latest novel about a young boy's quest to find his mother, who mysteriously disappeared. Stephen King's review of this book is that "it's impossible not to be moved by it."  Enjoy this thought-provoking and riveting read and add it to your list.
It Starts With Us - Colleen Hoover
This heartbreaking tale follows from Colleen Hoover's book It Ends With Us. Changing between narrators Lily and Atlas. It follows on from the epilogue of the first book and does not disappoint. Follow the story of lost love and second chances and put this unforgettable story on your bookshelf to read.
Treacle Walker - Alan Garner
Shortlisted for the Booker Prize this year is Treacle Walker by Alan Garner. An exhilarating tale of a young boy trying to make sense of the world, this intriguing story will have you turning the pages. Discover the mysterious figure of Treacle Walker and find out how much the world cannot be understood, a brilliant book to add to your bookshelf for 2023.
The Passenger - Cormac McCarthy
A tale of an obsessive love between a brother and sister and the mystery surrounding a private jet on the ocean floor, The Passenger is the first novel from Cormac McCarthy since his 2006 novel The Road. It's a haunting thriller that will have you gripping for more. Add it to your bookshelf if you like unpredictable reads.
The Seven Moons of Maali Almeida - Shehan Karunatilaka
This one is a must-have for your bookshelf! The Seven Moons of Maali Almeida is the winner of this year's Booker Prize. A delicious juxtaposition between a murder mystery and a comedy about military atrocities, this story has a spirit of its own. Narrated by a dead man and in second-person, rather than the typical first or third-person narration, this quirky novel is a great one if you like to read something a little different.

The Dance Tree - Kiran Millwood Hargrave
If historical fiction is your first choice of reading material, then The Dance Tree by Kiran Millwood Hargrave would be a good option. Set in 1518, a story about a dancing plague and secret passions and deceptions, this compelling story explores the transformative change of women being pushed to their limits. This book is inspired by true events and is a haunting and beautiful story to add to your bookshelf.
The Atlas Six - Olivie Blake
A magical book that you won't want to miss. This sensational read follows six young magical practitioners as they compete to join a secretive society. Six are invited to fill five places, they have to prove that despite every challenge, they can survive. This book has been at the heart of literary conversation this year, so if you haven't read it, add it to your bookshelf to read in 2023.
Do you have any fiction books you have read in the past year that you would add to the list? Reach out to StudyStream via social media to discuss your favorite fictional stories.