How to Tackle Your University Reading List
You're preparing for university and you finally have your reading list. Read on to find out how to tackle and make the most out of your university reading list.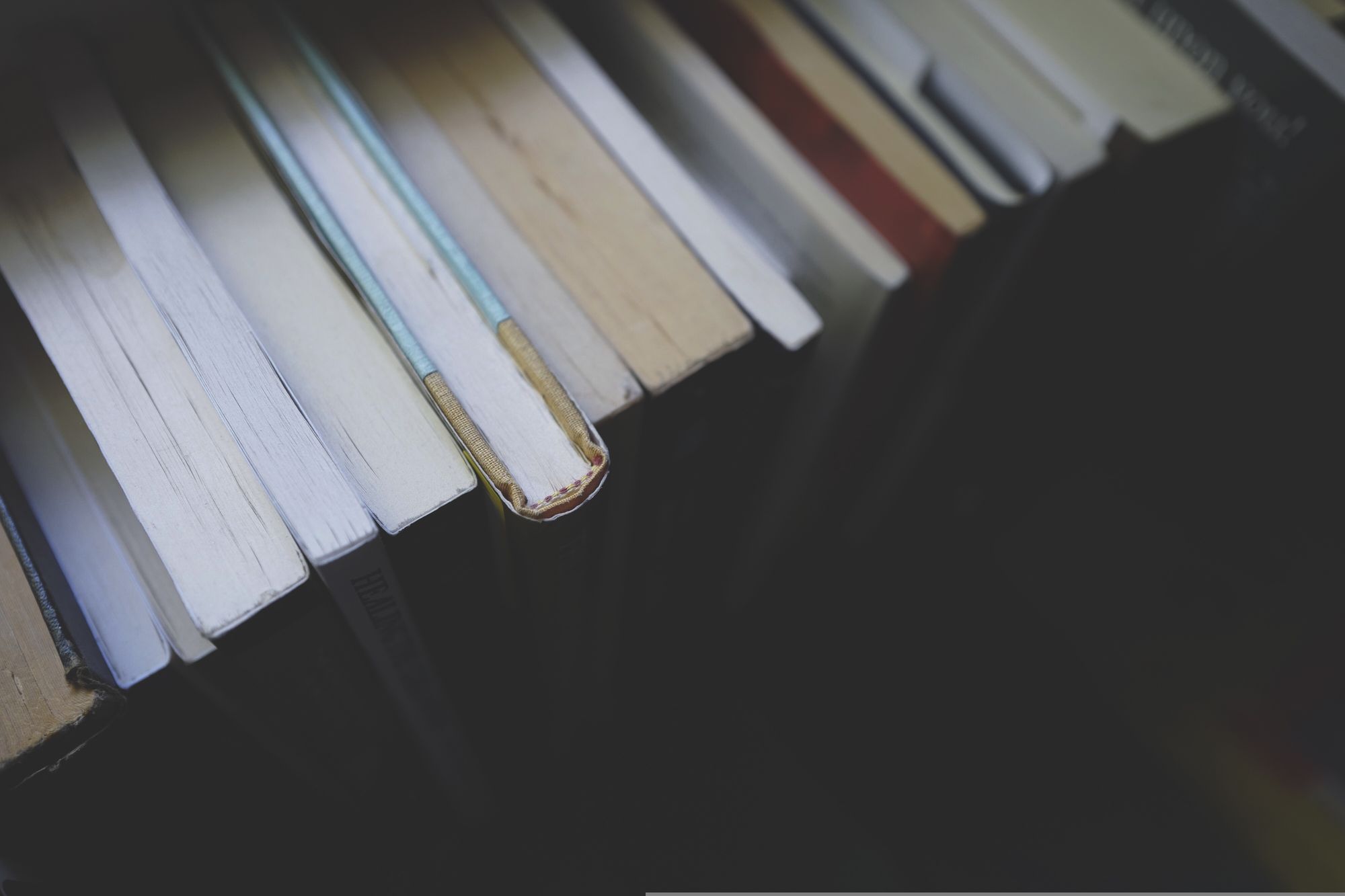 You're preparing for university and you finally have your reading list. There are so many books on there, and I bet you are wondering, do I have to read them all? The short answer is no. But read on to find out how to tackle and make the most out of your university reading list.
Where to begin
Reading is an activity that you will spend a lot of time doing during your university and before you begin your course, you will be given a recommended reading list. This can be overwhelming because most likely you will be given a long list of books and you might be worried about the expense, how you are going to find the time to read them all and where you are going to put them in your tiny student room. But don't fret! The list you are given will contain essential books, and some that are optional.
Make a trip to the library
My advice is to get the essential texts and use the books that are recommended for your assignments and essays, they will most likely be a few copies at the university library, but be wary that the students studying the same classes as you will have the same idea and might get the last copy before you. Also, if there is only a certain chapter you need to read for research for an essay, for example, look at seeing if a digital copy is available to download on the library server. You don't need to buy every book and read them from cover to cover.
New vs used
Some students like to buy all of the books they are going to need for the year, brand new. Now, there is nothing wrong with doing that but ask yourself, are you going to read all twenty books listed? If you know you won't, then look into buying some used copies from previous students, it's a great way to save money and you can sell them again when you are done with them. If the books are listed as recommended and not essential, then maybe you can even team up with a friend who is taking the same course as you and share the book.
Managing your reading list
The key to successfully managing your reading list is to prioritize the texts that you will need the most and stay organized with the resources available to you. Make a list of books that you are going to read and what you are going to need them for. If you are taking several courses, or many different modules, it can easily become overwhelming to keep track of all the books on your reading lists.
Choosing the right books
Once you have your list of books, you want to downsize it and focus on the books that will have the most benefit for you. When you are trying to decide if the book is relevant or useful, look at the publication date and see if any textbooks are more recent and will contain updated information. When looking for a book, it's a good idea to look at the introduction and get an idea of how the book is structured. A lot of online bookstores let you look at a few pages before you buy too, which is a feature that will help you decide.
Further reading
If you want to take things a step further, you can access the library resources available to you, both in the library, and online and see what other things are available to help you on your course. There might be other forms of media such as videos and podcasts that might aid your learning. Books are only the beginning, speak with your course tutors and those working in the library if there are any other ways you can expand your knowledge and learn more about your subject.