How to Become a Nurse
Nursing is an intellectually challenging vocation and can have lots of career progression. Read on to find out more in StudyStream's guide on how to become a nurse.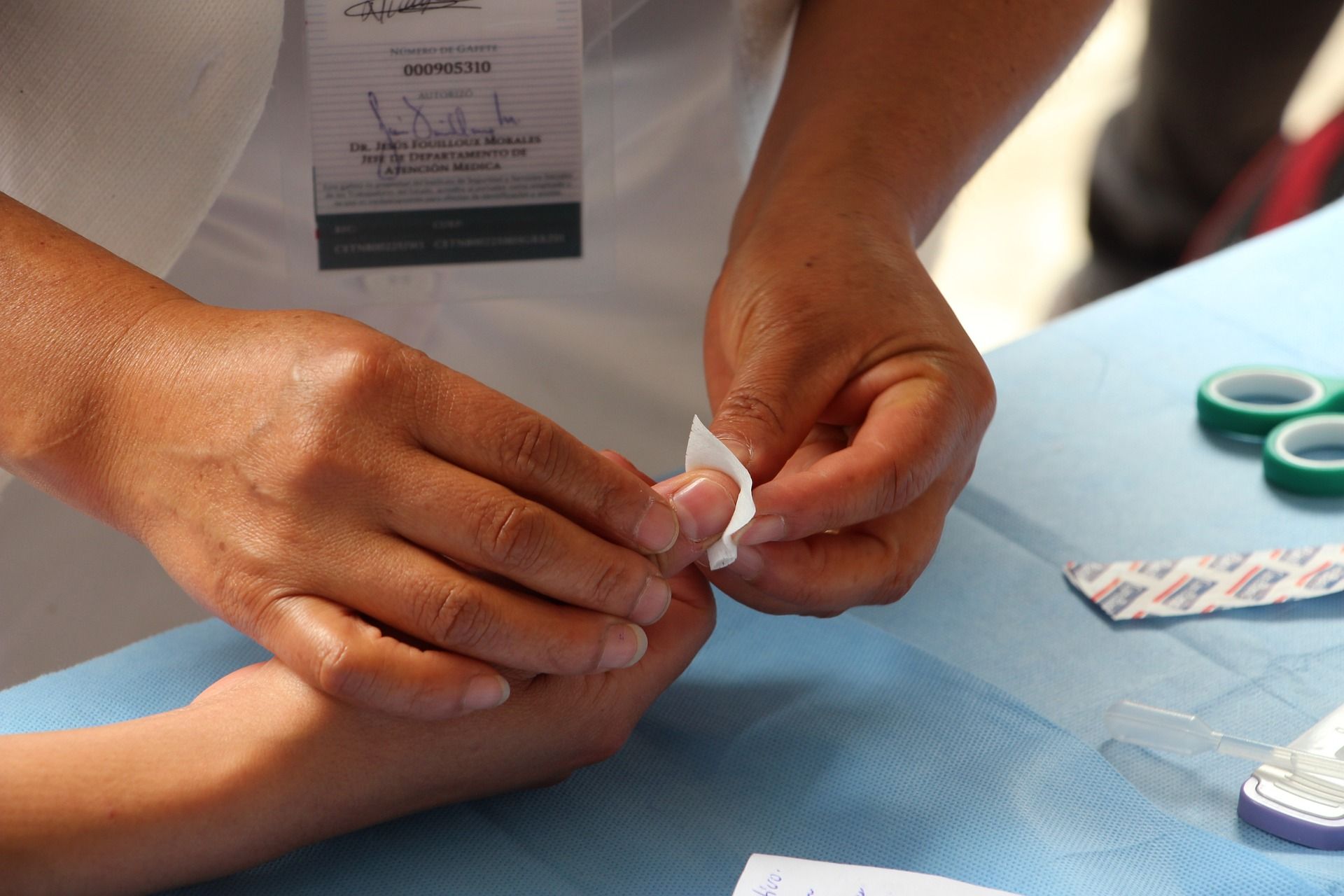 Nursing can be a diverse and rewarding career. If you have a passion for helping others and you want to make a difference in the world of medicine you might want to consider nursing. It is an intellectually challenging vocation and can have lots of career progression. Read on to find out more in StudyStream's guide on how to become a nurse.
What is a Nurse?
A nurse is a trained professional who works alongside other physicians to provide medical care for the sick or disabled. They have many duties including caring for patients, communicating messages with doctors, administering medicine, and checking the vital signs of patients. A nurse is a care provider and is as responsible for a patient's health and wellbeing as a doctor.
Specialties
Similarly to doctors, there are many different specialties in nursing. During your nursing degree, you must choose from one of the four specialisms, adult nursing, children nursing, learning disability nursing, or mental health nursing. As an adult nurse, you will primarily work with patients over the age of 18 and you can work in a variety of places including hospital and community settings. After you are fully qualified as a nurse, you can study further specialisms such as women's health, cancer care, critical care, health visiting, or school nursing. Children's nursing is working with infants and children up to the age of 19 years old and is often in specialist baby care or adolescent units. To be a children's nurse, it takes a lot of special skills to understand their needs. Learning disability nursing is another path that takes extra accreditation. Further training can include epilepsy management and work with people with sensory impairment. Mental health nurses focus on helping patients with their emotional, psychological and mental wellbeing and can work in psychiatric units in hospitals, residential settings, or work within the community.
How it differs in each country
Training to become a nurse differs depending on the country you train in. In the UK, there are a few routes into nursing including A levels followed by an undergraduate nursing degree, nursing associate training, nursing degree apprenticeship, or postgraduate nursing courses. For students training in the US, you must earn the appropriate degree and pass the NCLEX exam and then obtain a license in the state that you wish to practice medicine in. For Indian students, the path to nursing begins with high school graduation and can then be completed via a nursing degree or a diploma called a GNM.  
Skills, Qualifications, and requirements
Although there are academic qualifications required to become a registered nurse, there are a lot of personal skills and personality traits needed to be a successful nurse. Resilience is something you must have to be a nurse. Your day will never be the same as the one before it and the job regularly puts challenges in your way, it can be an emotionally draining and demanding job, which means it would be a rewarding career for the right person but for the wrong person it could be the worst possible career. Having excellent communication skills is another important skill to have as a nurse. To be attentive and good listening skills are required for nurses when they are speaking to patients. Nurses should also have good problem-solving skills and demonstrate the 6 C's: care, compassion, competence, commitment, courage, and communication.
Salary and working hours
Nurses can work exhausting hours. Depending on what setting you decide to work in, the hours may differ but the average nurse works 37.5 hours a week and has an entitlement to overtime and annual leave. Some nurses can choose to do on-call work, which means they can be called into work at any time.
Nurses get more pay for more experience in many areas of the world. The average beginning salary for a nurse in the UK depends on the band that they work in, but it can be anywhere from £33,000 to £40,000 and will rise with each year of experience. In the US, nurses can be expected to receive a starting salary of $32 an hour with many other benefits including a 401k.
A day in the life of a Nurse
No two days are the same in nursing. Some tasks will be similar every day and these include taking patient vital signs, drawing blood samples, requesting and conducting tests, administering medication, consulting with other health care providers, maintaining accurate records, educating patients on how to manage their conditions, checking and counting medication, administering wound care, setting up treatment rooms and providing emotional support to patients and their families.  
Becoming a nurse will be a hard and challenging road but once you qualify, you will find it to be a rewarding career with plenty of opportunities for advancement. Nurses are vital to our society and your work will change and save the lives of many people.