How to Make the Most Out of Your University Experience
How do you enjoy university life and have as much fun as possible alongside your studies?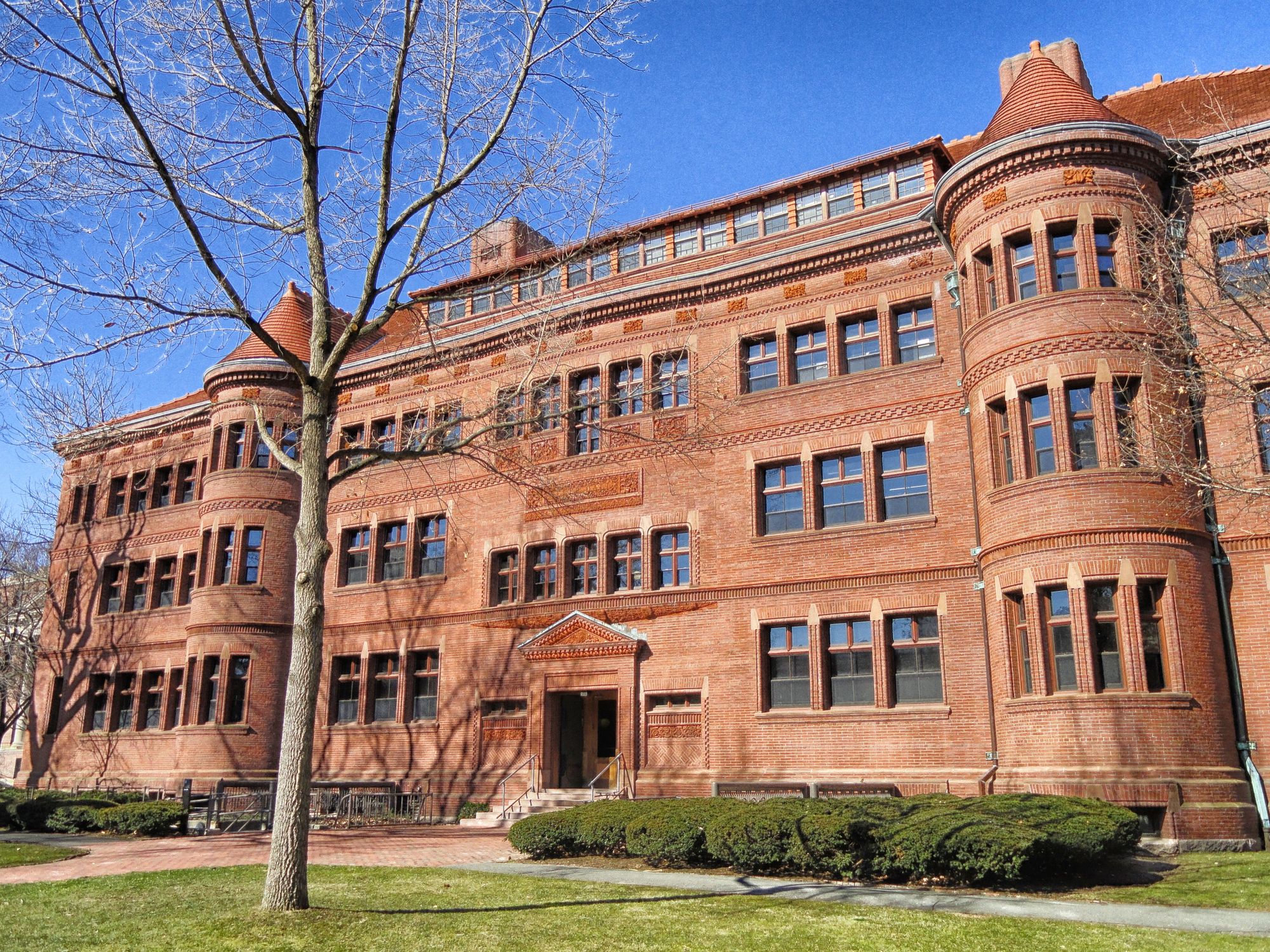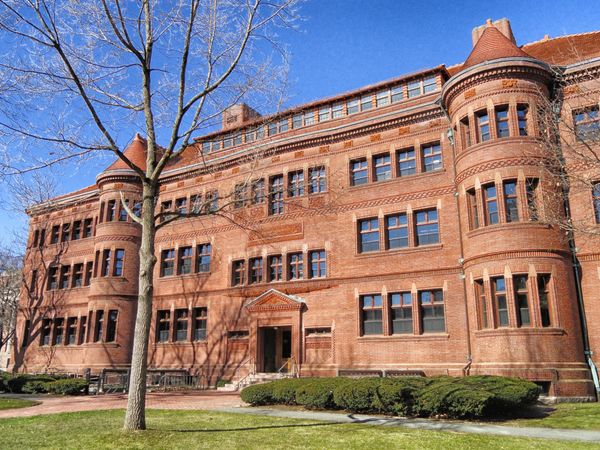 It's the start of the new academic year and you have landed a place at the university you wanted to go to, you have everything you could need to start your new life and there are so many exciting opportunities ahead of you. But how do you make the most of your university experience? How do you enjoy university life and have as much fun as possible alongside your studies? Read on to find out tips and advice on how to make the most out of your university experience.
Discover yourself
University is a time for independence, a time for discovering and figuring out what kind of person you want to be. Don't hold back, if there is something new that you want to try, a new hobby or club, then go for it. Similarly, if you want to dye your hair a different color, change your style of clothes or listen to a new genre of music, this is the perfect time to do it. The transitional phase from college to university is an important part of growing up and trying new things.
Embrace your learning
Don't get bogged down with assignment deadlines that are not due until your second semester or worry about what will happen if you don't get the best grade on your first assignment. Spend the first year of university absorbing as much as you can and just enjoy learning about the topic you have chosen to study. Let your passion guide you through your first year of university and do the extra reading and learn as much as you possibly can and your future self will thank you for it.
Have fun
University should be fun. Don't spend every day in the library with your nose in a book, get out there and make some memories. Whatever it is you enjoy doing in your free time, make sure you find time in your busy schedule to do it. Maybe you could try something new? Is there a sport that you have always wanted to try or a musical instrument you have always wanted to play? If so, then go for it, don't hold back!
Meet new people
Many people say that you meet friends for life at university and that can be true. Keep yourself open to opportunities to meet new people, go to parties or socials or events, and mix with a variety of people, both on the same courses as you and ones on different courses, you might be pleasantly surprised how much it enriches your time at university when you have good friends by your side.
Join some clubs or societies
A fun part of the university experience is joining clubs or societies. During your first week, you will be able to find out about all the opportunities that are available including clubs, sports, socials, and volunteering societies. Whether you want to try a new sport, try a new hobby, or volunteer abroad, you will find something to suit your interests and passions. Maybe you want to be a student ambassador to inspire future students? Or perhaps you want to start a club of your own and meet some new friends.
Push yourself out of your comfort zone
During your time at university, you should put yourself out there and do things that are outside of your comfort zone. Try new things, meet new people, and challenge yourself to be the best version of yourself you can be during this phase of your life. Don't play it safe! If you want to volunteer in a third-world country, learn a new language, or join a choir during your studies then go for it.
Don't be afraid to ask for help
If you are struggling with any aspect of your university experience, reach out, and don't be afraid to ask for help. If you need financial help, then reach out to the student support services. If you are overwhelmed by living on your own for the first time, then seek counseling support. You don't have to go through anything alone, build a solid support system of people around you because university life can present many challenges and obstacles.
Look after your wellbeing
Ensure that you look after your overall wellbeing, this includes eating a well-balanced diet, exercising regularly, and getting enough sleep. You don't want to be falling asleep in your lectures or failing exams because you are fuelling yourself with the wrong foods. As easy as it can be to fall into bad habits when you are a student, look after yourself, so you have the energy to be happy and healthy and enjoy your whole university experience.