How To Make the Most Out of Your Gap Year
Find out what a gap year is, the options and opportunities you have to choose from and if it is the right move for you.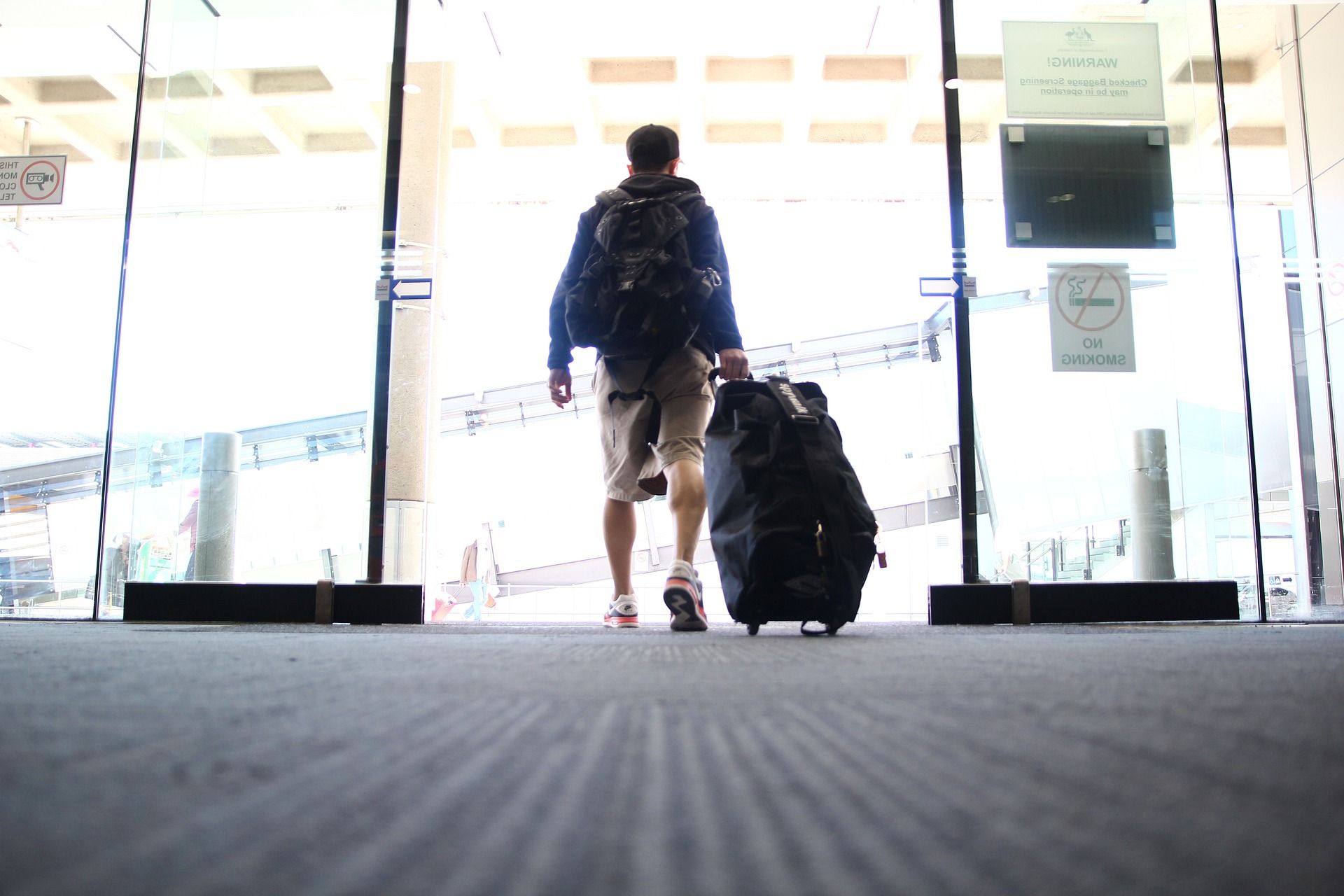 Are you thinking about not going to university? Do you feel like you need some time to figure out what you want to study? Then maybe you want to do a gap year. Find out what a gap year is, the options and opportunities you have to choose from and if it is the right move for you.
What is a gap year?
A gap year is a time before your entrance to further education. Many students choose to travel during this year (or more). However, there are many different options including learning a new skill, getting a job to save some money, or doing an apprenticeship. For the longest time, gap years seemed like they were reserved for the rich and privileged but not anymore, even if you are the first one in the family to go into higher education. But if you feel like you don't want to be forced into the next step of your education journey, choosing to take a gap year is a valid option.
Why do you want a gap year?
Before you start planning your gap year, you have to ask yourself why you want to do it. Are you wanting to take a break from studying? Do you want to earn some money for your studies? Do you want to just gain some new skills and experiences? Whatever the reason, be sure that you are doing it because you want to and you think this is the best choice for you currently in your life. Try to not let others influence your decision to take a gap year. Take the time to reflect and focus on what you want your future to look like and only you can make that call for yourself.
The pros and cons
Taking a year or more to break away from education isn't for everyone. Many students feel like they will lose momentum or never go back to the classroom if they take a break, but others may feel they need time to figure out their next steps. One of the pros of taking a gap year is allowing yourself to get valuable experience that will help you thrive when you return. You may develop a maturity during this time because you don't feel ready for higher education or settling on what particular option of study.
Some reasons that taking a gap year is not a good idea are some people find that taking a year away from studying is a big distraction from their end goals and the unstructured time makes it harder for them to resume education when the gap year is over. It can also be expensive if you decide to travel during your gap year.
Choices, choices, choices
It's easy to feel overwhelmed by the number of choices you have for your gap year. You can do volunteer work, get a part-time job, or travel to the far side of the world if it's what you desire. Volunteering would give you valuable life experience, you could help build a school in a third-world country, teach English to children in China or even just spend some time with the elderly in your local community. You might decide to get a job to save up some money before you continue your studies or gain work experience for the particular career or subject you plan to study at university.
Top tips
Some top tips once you decide what to do for your gap year are to ask yourself what you want to achieve. Set the main goal and make your decisions according to what you want to get out of your year. You also need to answer the questions of how much time you have, how much money you will need and what is available. Research all the different options before making a decision and you are one step closer to having a productive, life-changing, and fun-filled gap year that will not only look good on your resume, but it will also teach you valuable skills that will help you be the best student you can be.