How to Become a Doctor
If you have dreamed of becoming a doctor and don't know where to start. StudyStream has compiled a list of helpful information to guide you through the process.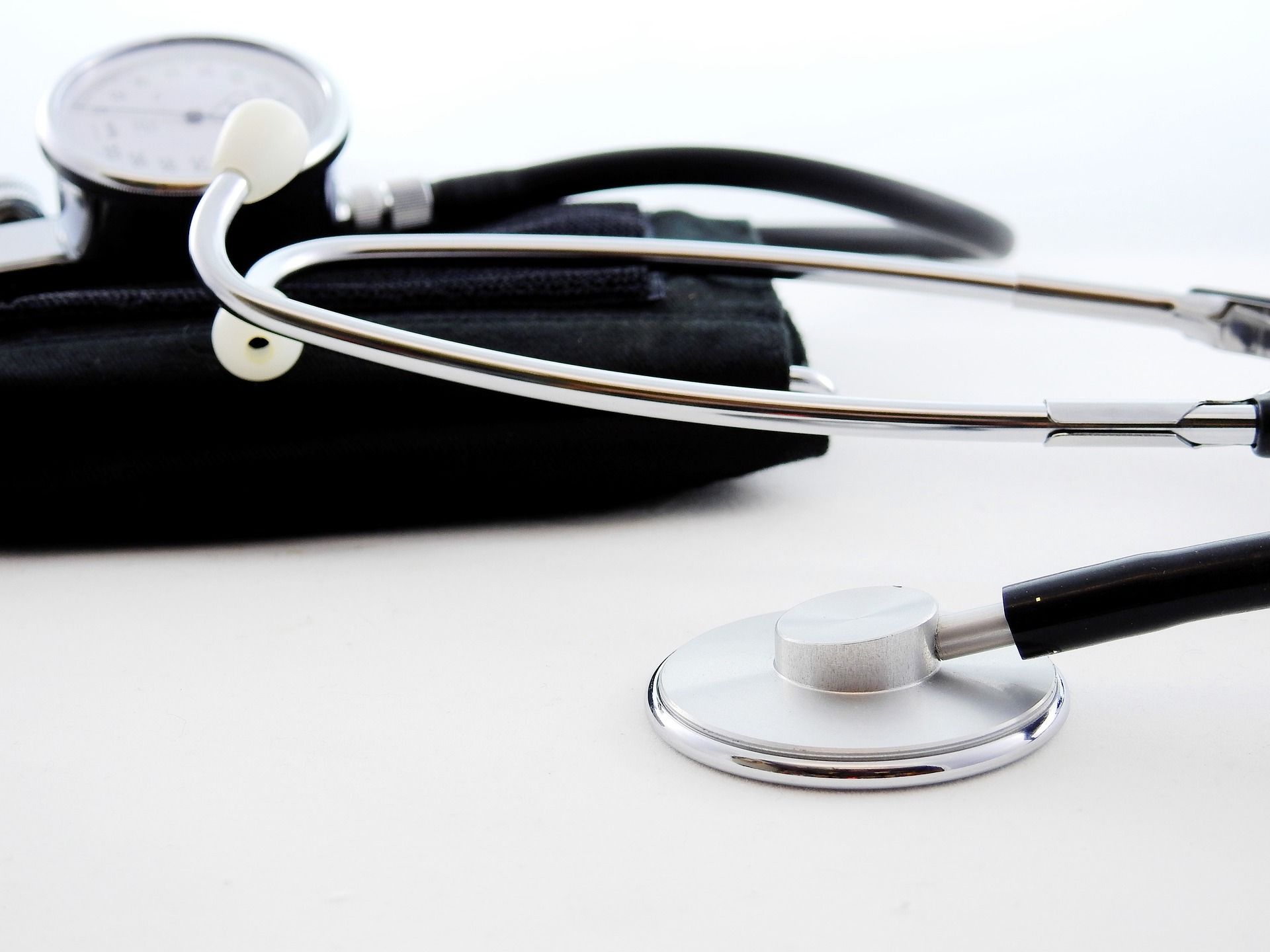 Do you feel like your life purpose is to help people? Are you interested in science? Do you want an amazing and rewarding career with endless opportunities? Maybe being a doctor is the right career fit for you! If you have dreamed of becoming a doctor and don't know where to start. StudyStream has compiled a list of helpful information to guide you through the process.
What is a Doctor?
A doctor, often called a physician, is a medical professional that is certified to practice medicine and help people restore their physical and mental health. A general practitioner is someone that can treat acute and chronic illnesses and will refer patients to other areas of expertise as required. However, doctors often specialize in a specific area of medicine such as Pediatrics, Cardiology, or Psychology after they finish their required learning. Their job is one of the most well-respected professions but it demands a lot of hard work, dedication, and many years of education.
Specialties
There are many areas of medicine that you can specialize in as a doctor. From Oncology to Neurology, Surgery, or Anesthesiology, there are a lot of choices for a qualified doctor to choose from. So once you complete medical school and your general medical training, you can go forward in your residency practicing your chosen area of medicine. But don't worry, there are chances to change your mind if you decide your specialty is not for you.
How it differs in each country
There are slightly different processes depending on your country when qualifying as a doctor. If you want to practice medicine overseas, perhaps you are a UK citizen wanting to become a doctor in the US or you are training to become a doctor in India. If you are contemplating a foreign medical school, it's important to know the accreditation status and visa requirements before applying.
In the UK, you are required to have high grades in Science and Mathematics at GCSE and ALevel to be admitted onto an undergraduate course. Once you have completed your degree, you must complete a foundation program where you spend a few months in different specialties. Then you will be required to complete the GP training and training in your chosen specialty.  
India's study pathway is a little bit different from the one in the UK. Students are to complete class 10 with high grades in Science and Mathematics and classes 11 and 12 in Physics, Chemistry, and Biology. Then the next step would be to obtain an MBBS degree and then you must complete your junior residency and senior residency if you want to specialize. This is the most common pathway to becoming a doctor in India but there are slight variations, so be sure to do your research before you choose your path.
Skills, Qualifications, and requirements
Of course, it entirely depends on your country, but there are specific universal skills that you need to become a good doctor. It is essential that you are a good communicator and you can speak to children, the elderly, those with learning difficulties, and your professional superiors and colleagues.
Another important skill to have is to have excellent time management skills, studying to become a doctor will test you to your limits academically and you must be an organized person and be able to stay calm under pressure. You must also have the discipline to adhere to strict policies and regulations and be a great listener. If you feel you have these qualities, then you would most likely make an excellent doctor.
No matter what country you live in, the qualifications you need to become a doctor are always a higher education at the degree level. The path will look different if you want to be a GP or a hospital doctor. If you want to work within the community and help assess patients and give prescriptions, then a general practitioner role might be better suited to you. But if you have big ambitions to work in children's surgery or want to specialize in Neurology, you will have to complete more years of education.
Salary and working hours
Doctors' salaries vary depending on specialty and experience. To begin with, hospital doctors in training will receive on average £26,000 ($30,000) and this will increase with expertise and further training. A hospital doctor who is qualified and fully trained can earn anywhere from £76,000 ($88,000) to £103,000 ($119.000). A General Practitioner can earn anything between £36,000 ($41,000) to £84,000 ($97,000).
The medical field is vast and the figures will vary depending on country, qualifications, and speciality. There is always career progression and opportunities to earn more money and responsibility, which is what makes being a doctor an exciting career for many.
A day in the life of a Doctor
So what does the day-to-day look like for a doctor? Being a doctor is not for the faint-hearted! They work long hours, day and night shifts and they don't always have the option to take time off when they want it. Being a Physician is a vocation, so if you're looking for a job where you can clock off at five, this isn't the career for you. No two days are the same when it comes to many medical professions but there are some parts of your day that will be fundamental. Talking with patients and assessing their condition, making a diagnosis or report on progression to seek a diagnosis, arranging tests and follow-up appointments, writing or prescribing prescriptions, and updating medical records.

If you want to be a doctor, there are ways that you can stay on the right track toward medical school. During your education, you should focus on biology and chemistry courses and also learn about psychology and sociology. It is also important to add things to your resume or CV such as volunteer work. Maybe you can volunteer at your local clinic? To increase your chances of getting accepted into medical school and starting your doctor training, you need to demonstrate discipline and determination that will show your willingness to put the time and effort into it. Wherever you are in your journey toward becoming a doctor, StudyStream wishes you luck and success.