Landing the Perfect Student Job
Read on to find out how to land the perfect student job.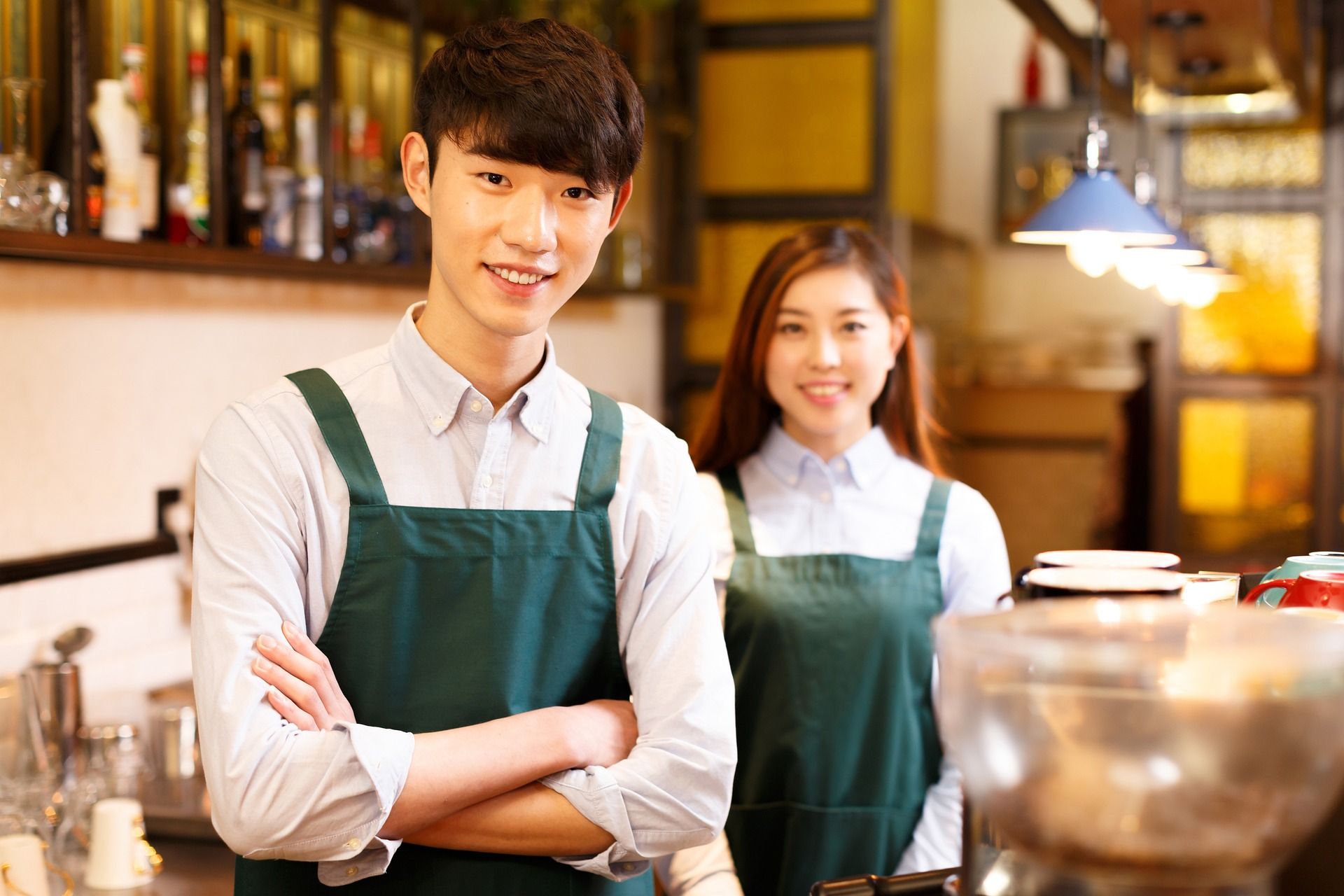 So, you want to earn some extra money while doing your studies? Between course fees, bills, having a vibrant social life, and enjoying all that student life has to offer, the costs stack up! If you want to land the perfect job to help you meet new people, develop new skills, and add some much-needed money to the bank, read on to find out how to land the perfect student job.
What type of job suits a student?
First of all, what type of job suits a student? The job ideally needs to be part-time, so it doesn't clash with your lectures and seminars and doesn't take too much time away from your studies. Whatever the job is, it should be something that you will get something out of. I know a lot of students get "any" job while they study, but if you are going to hate it and you know this in advance, don't apply. Find something you don't mind doing and click apply.
There are a majority of jobs suitable for students. One of them is working in events or hospitality. These are great for students who just want a little bit of extra cash and enjoy working with people. Many of these types of jobs offer flexible hours, which is great to schedule around your studies. Whether you want to work in a bar, as a waiter/waitress, or cater and clean at events, many roles in the hospitality industry would suit a student. Bar work specifically is great for students because it is primarily at night and it can be easily suitable for those night owls that don't mind serving drinks, possibly to other students. Check your university and the area surrounding it for bar work.
Temporary work is another great fit for students. This can include a multitude of different jobs including retail work, cleaning, or administrative work in an office. Salaries will depend on the job you choose. Temp work is a great way to try out different things and figure out what type of job you enjoy and maybe something that you don't enjoy, plus it's a great experience to put on your resume or CV.
Working as a barista in a coffee shop is another good job for students, you will learn new transferable skills, meet a lot of interesting people and earn some good money to give you a better overall student experience. But only apply for a job like this one if you don't mind being on your feet all day.
If you like helping others and you feel confident in your abilities, why not try tutoring? It is a flexible, well-paid position that will allow you the opportunity to teach others. This type of job is recommended for third or fourth-year students, as you will need a certain level of knowledge to tutor successfully. But you can also tutor children or high school students if this is something you feel ready for. Tutoring can also be an online job, as well as in person, so if you want a job that you can do from your computer, this might be the right job for you. There are a few other online-based jobs that you could do including freelancing, affiliate marketing, virtual assistant, and website tester.
Where do you look?
Where is the best place to look for student jobs? Many websites cater specifically to temporary or student workers but there are also other options such as word of mouth and via university bulletin boards. Is there a student service at your college or university? Check it daily or weekly for new job opportunities and don't give up hope that you will get something.
Another place to look for student jobs is in the windows of establishments. You could be walking down the high street and see an advertisement in the window seeking a temporary worker. My top tip is to have a digital copy of your resume/CV ready to apply online but also have a few physical copies because some companies still prefer to do things this way.
Customize your application for each job
Even though it is time-consuming, it's important to personalize your application for every job. The more you tailor your application to the job, the more likely you are to receive an interview and possibly land the job you want. Job hunting isn't easy and sometimes you are going to have to sacrifice some of your time to change your resume/CV or cover letter for each role.
The competition is fierce but so are you!
Be confident that you will get the student job you desire. There is a lot of competition when it comes to student jobs and the majority of the students applying will have little or no experience, so it's tough for the employer to pick a student for the role. Put forward the skills that you have but also avoid the cliches that are often on job applications such as "I'm a hardworking person" or "I have excellent communication skills." Be creative and tell the employer what you will bring to the job and if you are being your authentic self, the right job will come along for you.