Preparing for Exams: MCAT's
Read on to find out more about the MCAT test and how to ace it.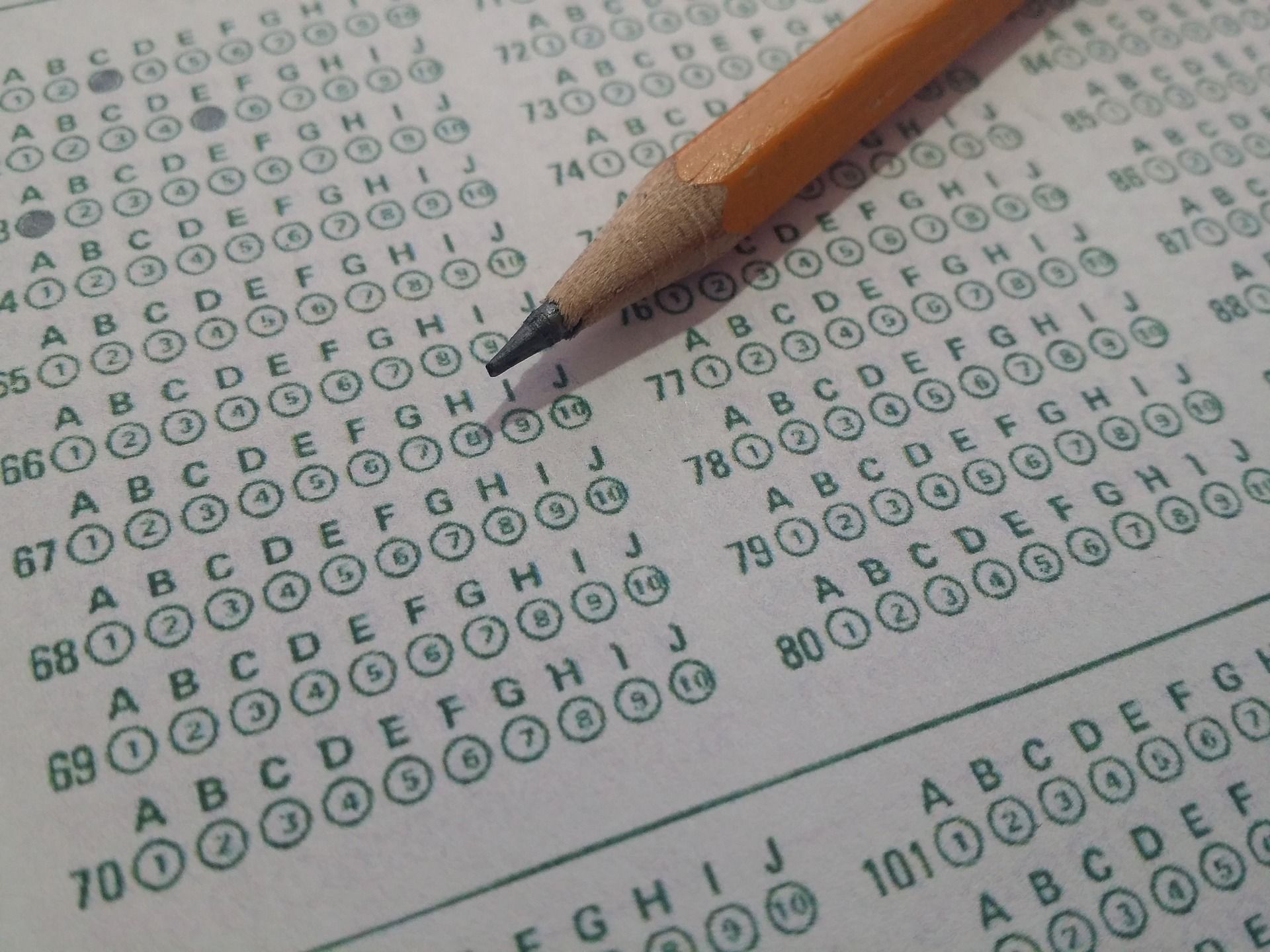 Are you hoping to get into medical school? Are you currently preparing for your MCATs? Do you need some tips and tricks on how best to prepare for your important examination? Read on to find out more about the test and how to ace it.
What are the MCATs?
The Medical College Admission Test, also known as the MCAT, is a prerequisite exam for students to get into medical school in the US and Canada. This computer-based standardized test is considered alongside other criteria such as your extracurricular activities, academic record, and letters of recommendation from your teachers. The score you receive from your MCATs will determine your entry into medical school. You can take the test multiple times but no more than seven attempts in a lifetime. Students are advised to take the test for the first time in the academic year before you want to start your medical studies.
How do you prepare for your exams?
There are many ways that you can prepare yourself for your MCAT exam. Firstly, you need to familiarize yourself with the syllabus. Only when you feel comfortable with it and ready, should you take the MCAT exam. Make sure you are dedicated to studying for the exam. Even if you are doing your studying around a full-time course or job, be strict with your studying sessions to ensure you have the best chance possible to pass the exam.

It's also important to take regular breaks when you are studying for your MCAT exam. It can be intense, so make sure you split your sessions up and give yourself plenty of time to unwind and relax and do things that you enjoy. Remember, the brain processes and retains information better when you are well-rested and give yourself time in between study sessions. When you are designing a study plan to prepare for your MCATs, be sure to play to your strengths. Choose the methods that work best for you but remain open to changing them if something isn't working. We all study in different ways, there is no right or wrong way to study for the MCAT, work hard and you will be successful.
Types of questions
So, what types of questions can you expect on the MCAT exam? There are 230 multiple-choice questions in total on the MCAT exam. There are passage-based questions, which are scientific scenarios that often include images or diagrams and you have to conclude from the evidence provided.

Another type of question on the MCAT exam is the discrete questions. These are usually short sentences, scientific facts, and focus on scientific theories or formulas. CARS is the section where you will answer 53 questions on topics that include social sciences, religion, ethics, and philosophy. There will be 9 passages with 5-7 questions on each one.
How to succeed with your MCATs
The MCAT is a difficult exam and it may take you a few attempts to pass. But to give yourself the best possible chance, there are a few things to do to help you succeed. Firstly, create a study plan that works for you. Then, slowly build your stamina when studying. The MCAT is a six-hour long exam, so you have to prepare for that. Breaks are important, as stated earlier, but it might also be beneficial to extend your study sessions slowly for a couple of months, so you are increasing your concentration and focus.

Next, work on your critical thinking skills. There are a lot of opportunities in the MCAT examination to think critically, so if it isn't something that comes naturally to you, it might be something to focus on during your preparation time. Another great way to be prepared for your MCAT exam is to review practice tests. Don't just take the tests and move on to the next one though, review the questions and your answers, regardless of whether you got them right or wrong.

Preparing and taking your MCAT exam can be a difficult and stressful time. But with the right attitude and preparation, you can succeed and pass the exam. Look at the MCATs as a useful experience, showing you the hard work and dedication you will need to become a doctor in the future. Good luck! Believe in yourself and you will go far!